Because we have 37 years of developing and manufacturing stringing equipment we thought that it would be nice for users to see more about the products than the final product.
Therefore we will show our "technical history" on Instagram with pictures of tools, design and prototypes.
Click on the Stringway logo and the Instagram account will show.

You can also go to Stringway.1982 on the Instagram site.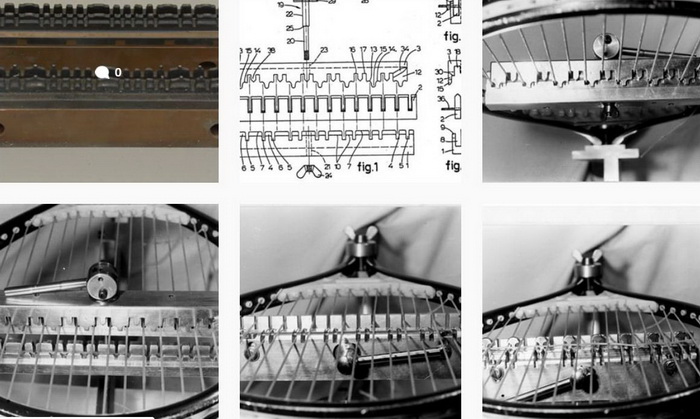 Showing the single result